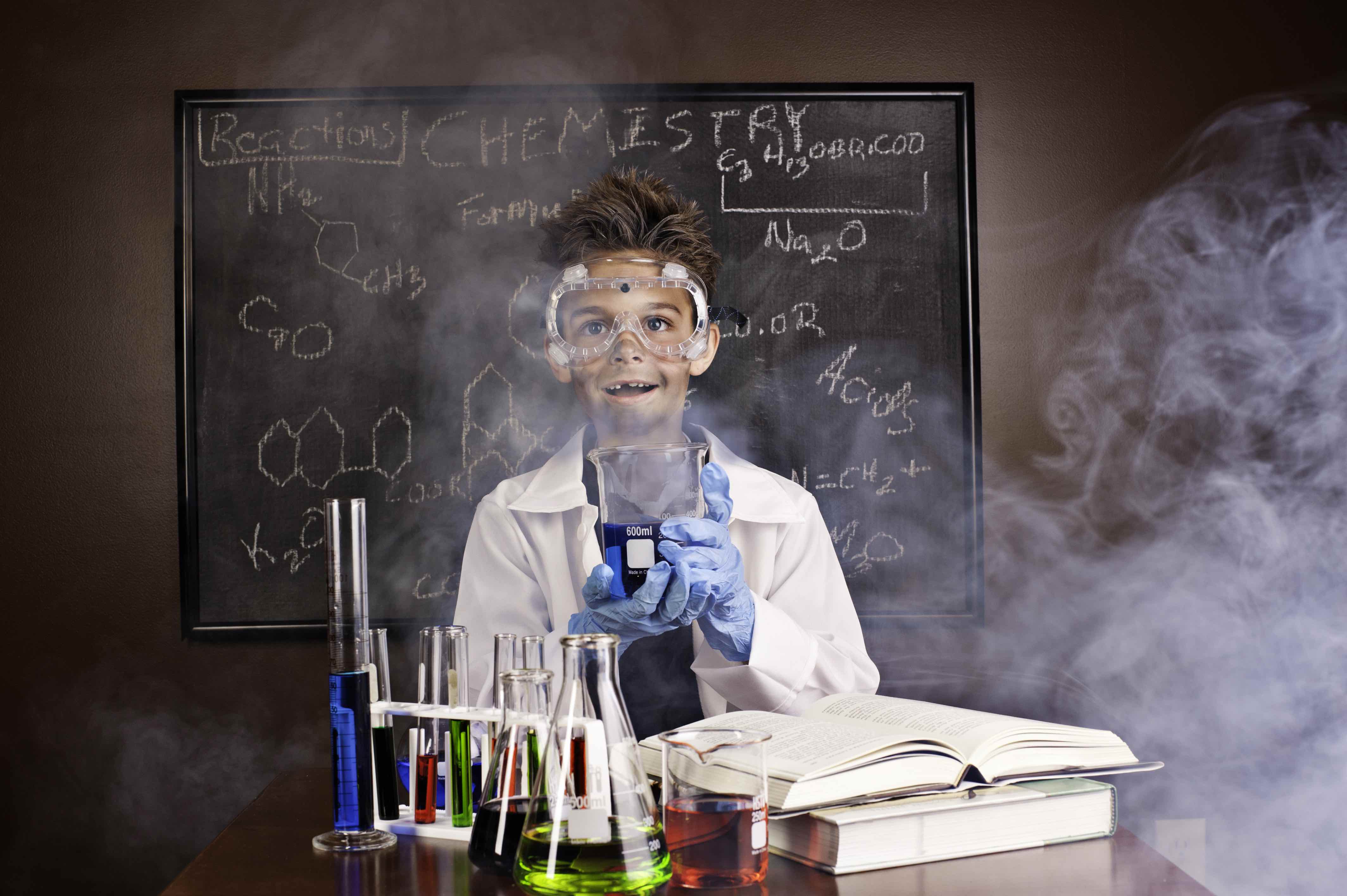 In science, some risks are worth the rewards — like the risk of trying a bold, new approach to a problem. These risks can lead to great discoveries and improve the lives of those around us.
Other risks are not worth taking — like the risk of neglecting safety and, specifically, the risk of neglecting proper priorities, practices, and training.
Ignoring these basic principles can have serious consequences for your researchers and your organization as a whole. But fixing them is no simple task.