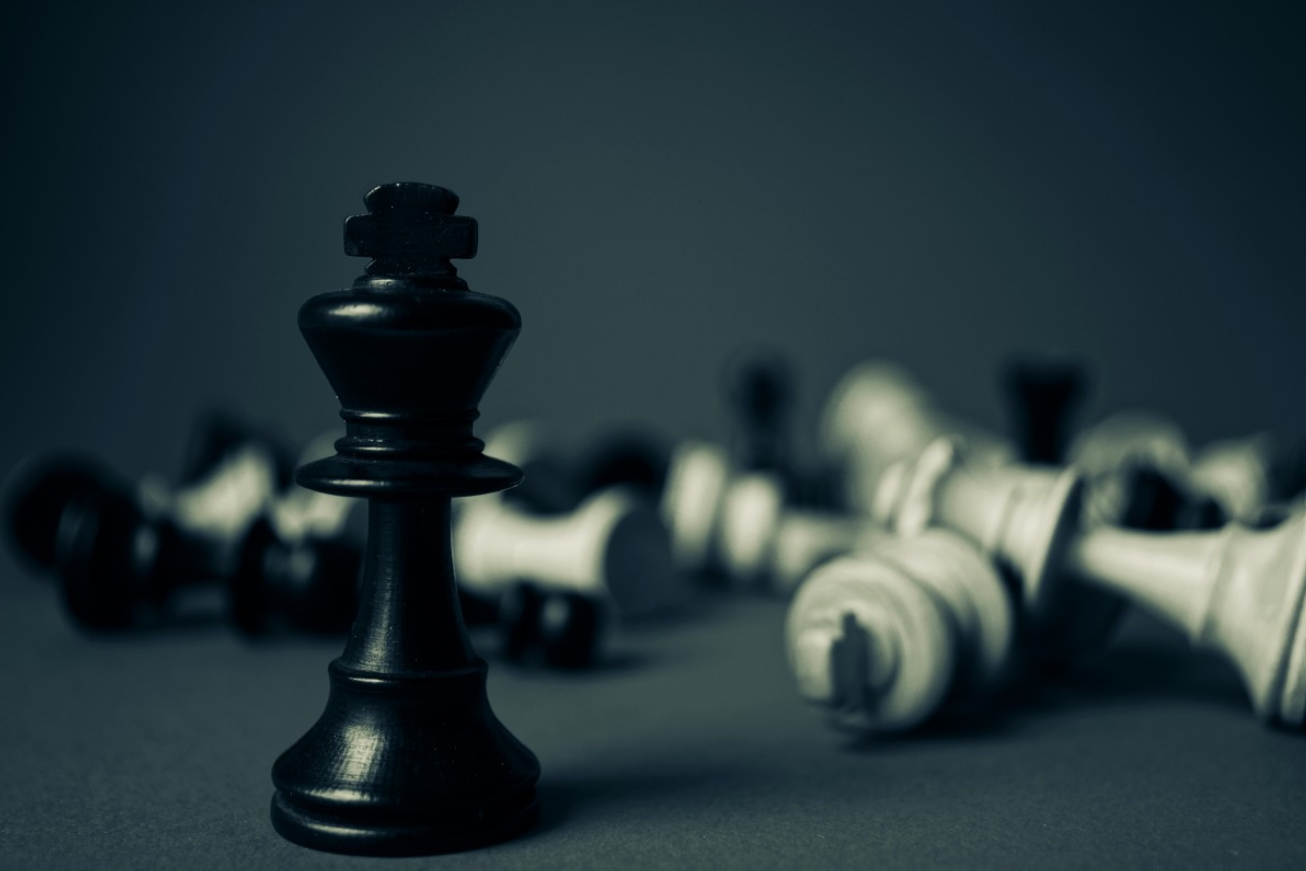 In Part 1 of this series, we looked at some of the potential problems and risks of trying to reduce your safety costs.
We saw that cutting costs is a tricky thing to get right, and there are a lot of ways to make mistakes that can cost your institution big time.
That doesn't mean it's impossible, though. In most safety programs, there are plenty of opportunities to save money without sacrificing safety — if you know where to look.